A New Kind of Hearing Aid
Powered by the new ultra-fast Velox™ platform, Oticon Opn:
Delivers a constantly open, balanced soundscape
Makes it possible to follow multiple speakers in complex listening environments
Improves speech understanding in noisy environments
Makes it easier on the brain by reducing listening effort
Provides seamless connectivity to iPhone®, smartphones and other audio devices
Made by Oticon Hearing Aids
A Whole New World to Enjoy
Traditional hearing aid technology delivers speech understanding in noise by focusing on one speaker, while suppressing all other. With Oticon Opn, users can handle multiple speakers simultaneously – even in complex environments, so they can focus on what is important and switch attention when desired.
Closing Down Sounds, Closes Down Life
Technological limitations of current hearing aids have led to the use of narrow directionality to make speech coming from the front clear, while suppressing the rest of the sound environment.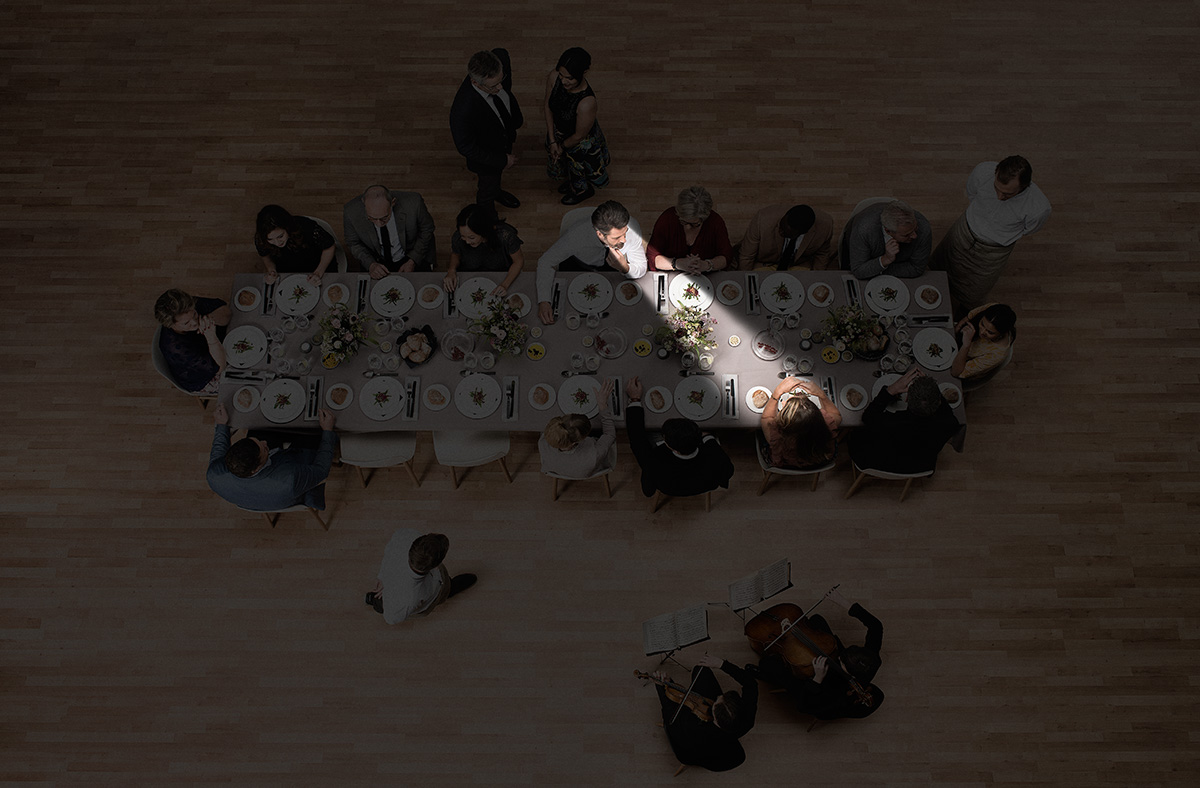 OpenSound Navigator™ Opens Up Life
With the OpenSound Navigator, directionality as we know it is now a thing of the past. Oticon Opn delivers the ultra-fast sound analysis and processing needed to provide hearing aid users with access to the sounds in their lives.